Home /

Going together with Air Group creates total solution in the delivery of clean and healthy indoor air
Going together with Air Group creates total solution in the delivery of clean and healthy indoor air
16 June 2022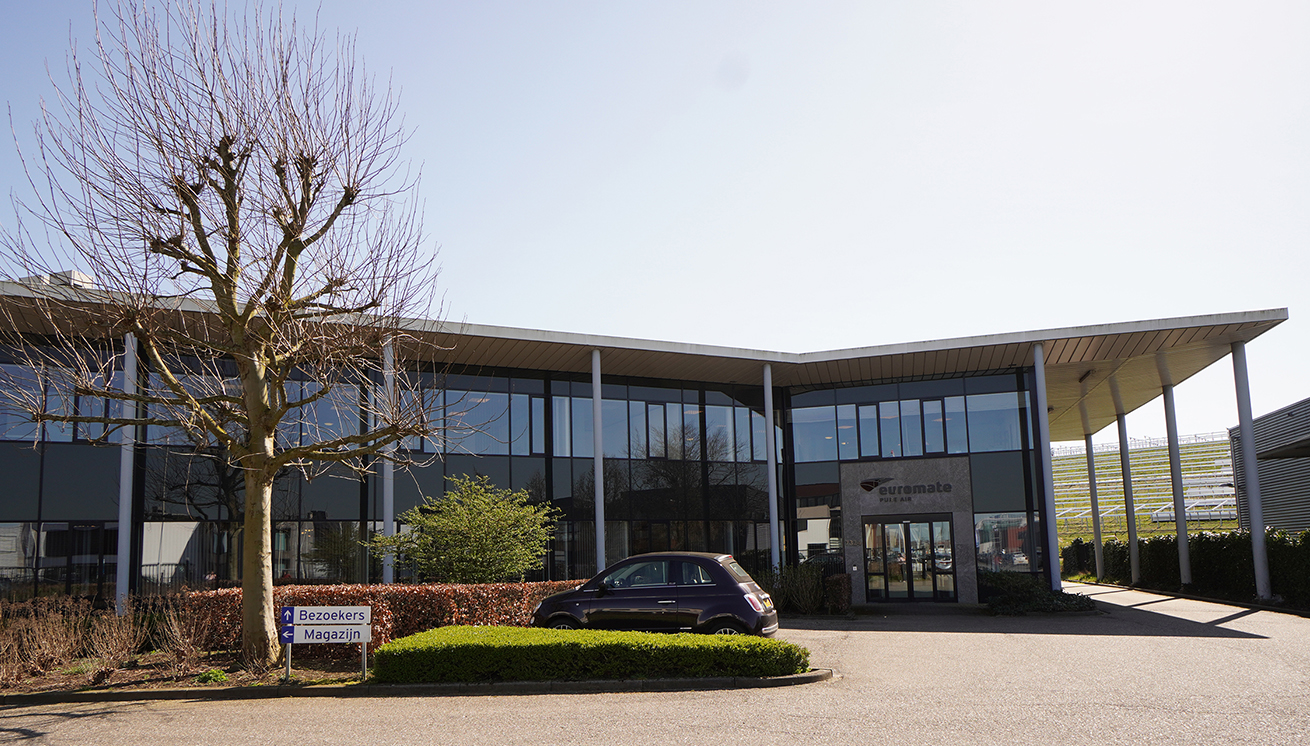 The companies Euromate and Air Group continue together! We are known for our expertise in air cleaning and air purification; Air Group is a specialist in climate control. By working together, we can now always offer a solution to companies and organizations that have a challenge in the field of indoor air with our knowledge, expertise, products and services.
At a time when 'healthy and safe air' plays an increasingly important role, we will work together to help every company and organization to offer staff, customers and visitors a pleasant and safe stay in their buildings. Wherever people stay indoors, there is a need for energy-efficient, cost-effective and proven effective solutions to clean, cool or heat the air.
Pollution of the indoor air by, for example, viruses and particulate matter can be tackled in various ways. Whether it concerns ventilation, air cleaning, air conditioning, heat recovery through the use of heat pumps, hot air curtains and maintenance of the products: together with Air Group we can offer the appropriate solution. From adapting existing systems, supplementing needs to installing completely new systems. The organizations have decades of experience and expertise in-house and can jointly realize small and large projects.
Delivering quality, customer-friendliness, expertise and a solution-oriented approach are paramount at both organizations. Within the companies, the merger is therefore seen as the perfect match in which 'strong together' is the motto. In the coming period, we will investigate which departments can work more closely together to achieve growth. In our minds, we are already looking forward to the possibility of presenting ourselves under one name in the future. There will be no changes for the existing relationships for the time being.