Air cleaning expert
Customized solutions worldwide
Over 45 years of experience
Air cleaning expert
Customized solutions worldwide
Over 45 years of experience
(Fine)Dust
31 August 2022
Blog: Is this really what you want to breathe in?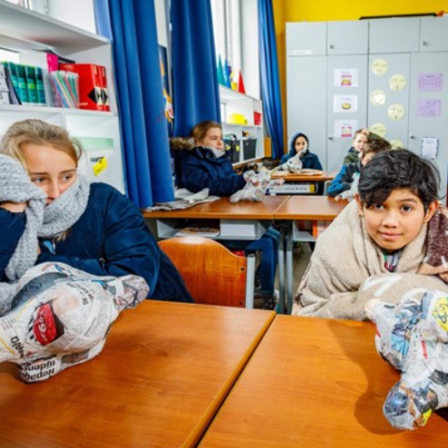 Viruses and bacteria
29 August 2022
Blog: Teaching with the windows open makes your money evaporate!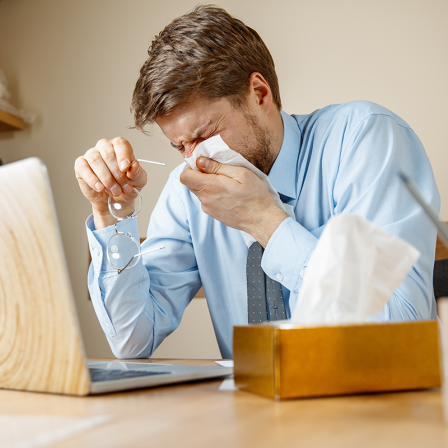 Viruses and bacteria
11 August 2022
How to get rid of your hay fever for the most part without medication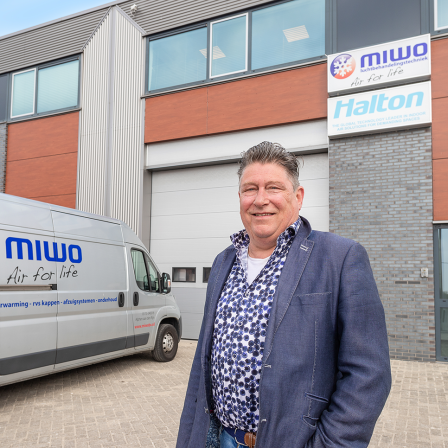 Grease and Oil
1 August 2022
Interview about clean air with electrostatic filters from Euromate: "After 10 years odor nuisance at Burger King reduced"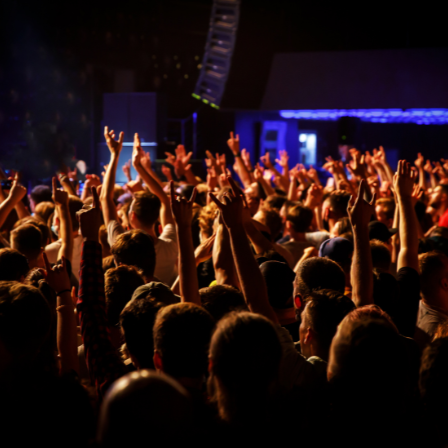 Viruses and bacteria
19 July 2022
Air filters are significantly more efficient than open windows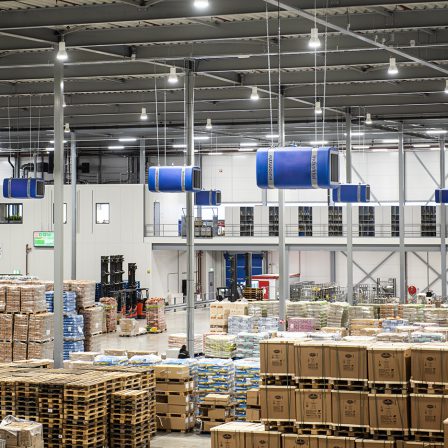 (Fine)Dust
9 May 2022
Blog: A dirtier indoor climate as a result of building more energy-efficient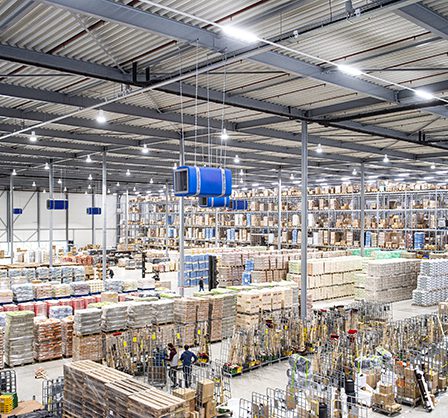 (Fine)Dust
12 April 2022
Interview: Rising popularity of air cleaners creates growth opportunity for installers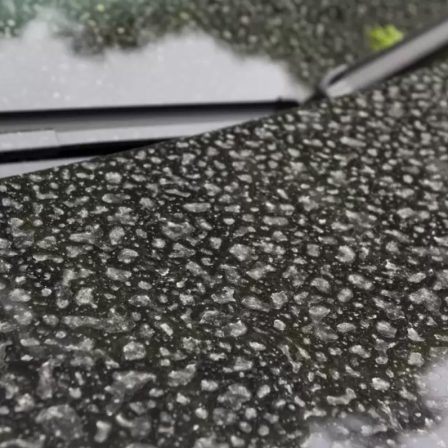 (Fine)Dust
29 March 2022
Blog: Saharan dust is visible, but what about particulate matter?