Home /

Euromate offers solutions for the nitrogen crisis in the Netherlands
Euromate offers solutions for the nitrogen crisis in the Netherlands
8 October 2019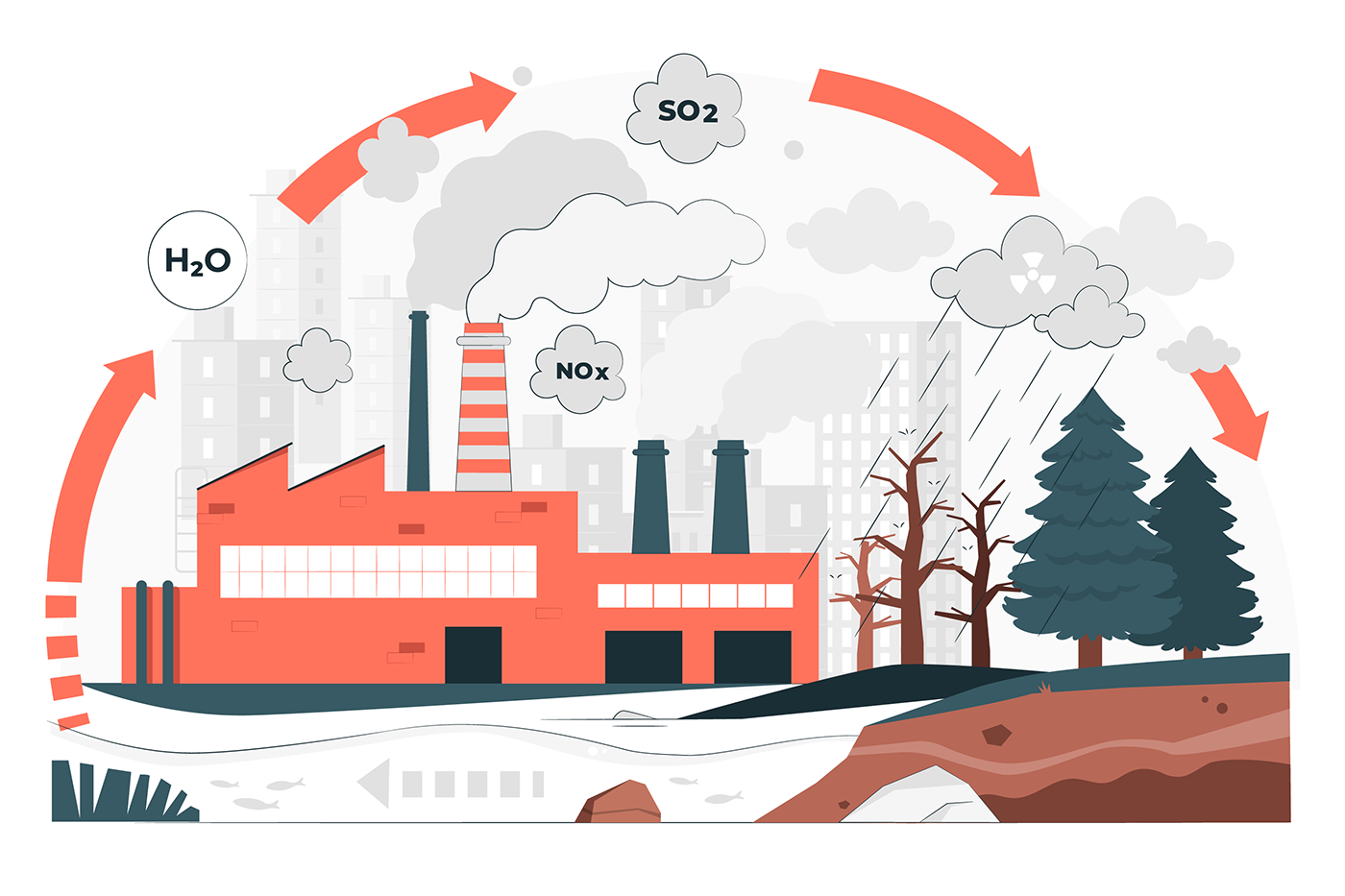 Odours and gases
Many construction projects and expansion plans are currently on hold due to a decision by the Council of State on May 29, 2019. This is a slap in the face of both the government and the entrepreneurs in the affected sectors. More than 18,000 projects are under threat. According to the Council of State, the Nitrogen Approach Program (PAS) is contrary to European rules that protect the Dutch Natura 2000 areas. According to these European rules, the (extra) nitrogen emissions must be compensated immediately. This was allowed afterwards in the PAS. Unfortunately, European rules take precedence over national rules. Fortunately, Euromate offers solutions for this nitrogen crisis!
Where can Euromate help you?
Euromate's solutions tackle the (extra) nitrogen emissions directly by means of an on-site air purification system. Based on the (expected) emissions, Euromate can supply one or more nitrogen filter systems so that you can continue with your projects.
What do the solutions that Euromate offers you do?
Nitrogen is always present in the air, with or without construction projects. Euromate's air cleaning system compensates on location, temporarily or permanently, for nitrogen emissions and dust nuisance. In theory, permits for construction projects can be re-issued and projects that have been suspended can be resumed. The solution that Euromate offers sucks in air on site, purifies it of nitrogen and blows out the clean air again. This will eliminate the (extra) emissions and comply with the rules.