Air cleaning expert
Customized solutions worldwide
Over 45 years of experience
Air cleaning expert
Customized solutions worldwide
Over 45 years of experience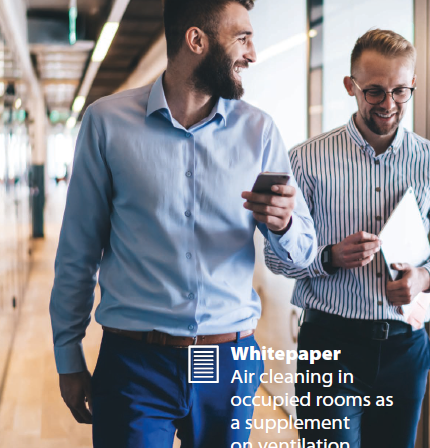 Viruses and bacteria
19 July 2022
Whitepaper: air cleaning in occupied rooms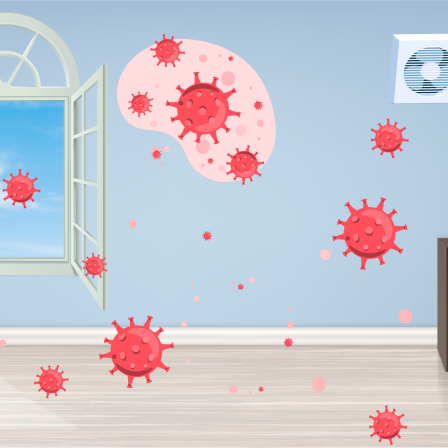 Viruses and bacteria
9 December 2021
Why don't we just open the windows?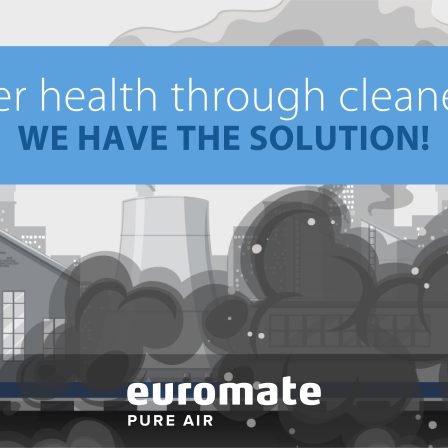 (Fine)Dust
24 September 2021
Air pollution even more dangerous than thought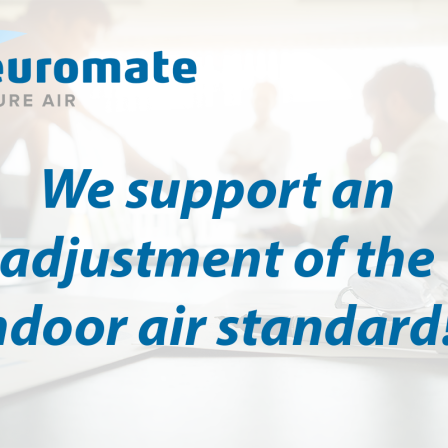 Viruses and bacteria
23 September 2020
Research shows: 7 out of 10 SMEs are struggling with unclear corona guidelines on ventilation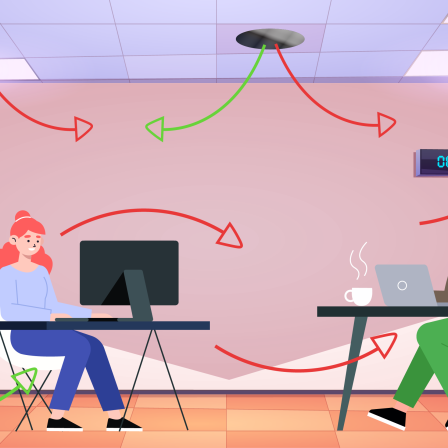 22 September 2020
What is recirculation?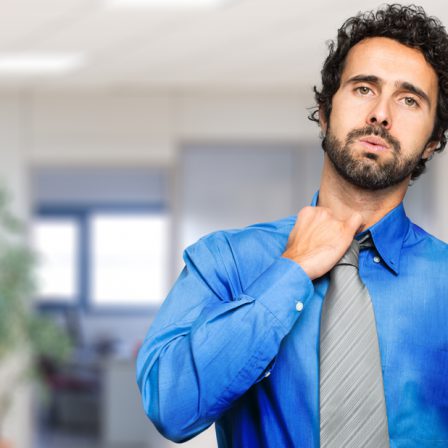 Viruses and bacteria
25 June 2020
Warm days? Beware of the air conditioning!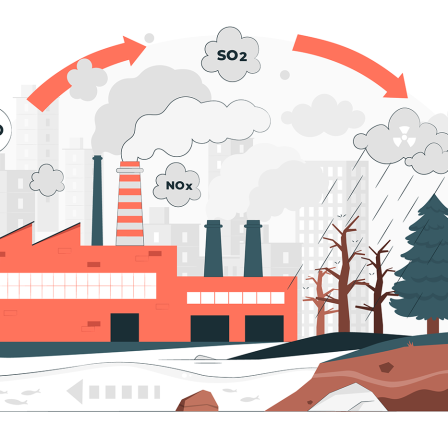 Odours and gases
8 October 2019
Euromate offers solutions for the nitrogen crisis in the Netherlands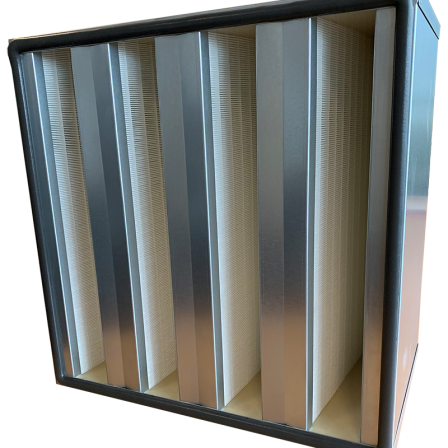 (Fine)Dust
23 June 2019
What is a HEPA air cleaner?