Home /

What is Sick Building Syndrome?
What is Sick Building Syndrome?
19 August 2019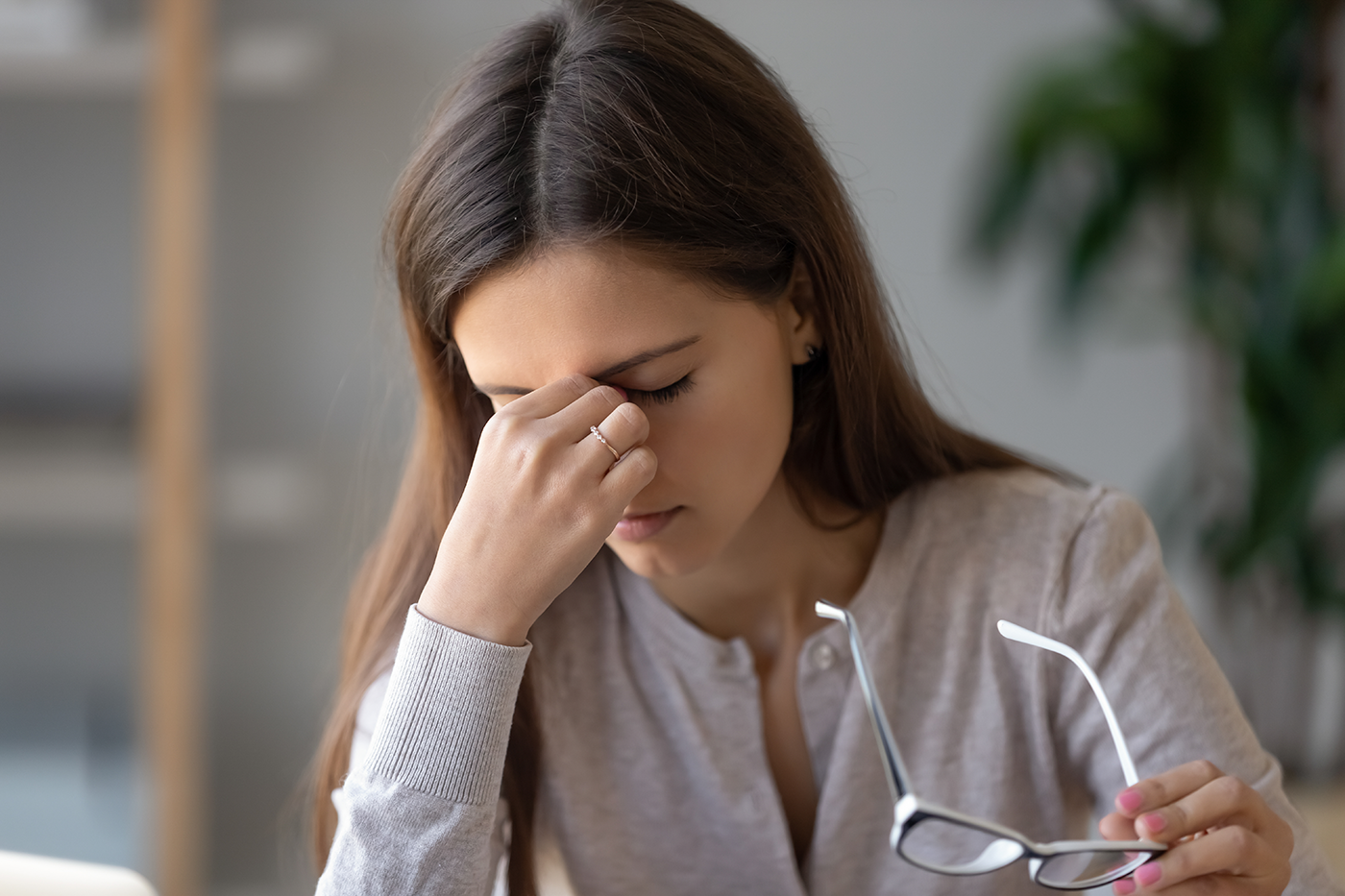 Sick Building Syndrome (SBS) is used to describe situations in which residents or visitors to a building experience health impacts or comfort-related effects that can be directly attributed to the length of time that they have spent inside the building. There is typically no specific illness or cause.
Recognizable complaints from the Sick Building Syndrome
Complaints might include headaches, dizziness, nausea, irritation to the eyes, nose or throat, a dry cough, dry or itching skin, concentration problems, fatigue, sensitivity to smells, hoarseness, allergies, flu-like symptoms, increased incidence of asthma attacks, etc. In the majority of cases, the symptoms improve immediately once the person has left the building.
What causes the Sick Building Syndrome?
The term 'Sick Building Syndrome' is used when the exact cause of the symptoms cannot be identified. The following are some of the factors that may be primarily responsible for SBS:
poor ventilation
dust
Tobacco smoke
the presence of mould
formaldehyde (usually found in wooden furniture and floors
asbestos
chemicals in the air cleaning products
pesticides
carbon monoxide
ozone produced by printers and fax machine
heat or low humidity
insect and animal faeces
contamination from outdoors e.g.
Take preventive measures for tackling Sick Building Syndrome:
Increasing the speed of ventilation and the distribution of air. Heating, ventilation and air-conditioning systems needs to be adjusted to meet the ventilation standards in local building regulations. ASHRAE recommends a minimum of 8.4 air changes every 24 hours.
Dealing with the contaminated sources. This might include replacing ceiling tiles and carpets that are stained with water, avoiding synthetic or treated upholstery fabrics, minimising the use of electronic items and disconnecting unused appliances.
Air cleaning is a useful addition to help manage air contamination and is effective at removing a wide range of contaminants from the air. An air cleaner cleans the contaminated air and blows clean air back into the room, avoiding the loss of valuable heated or cooled air.